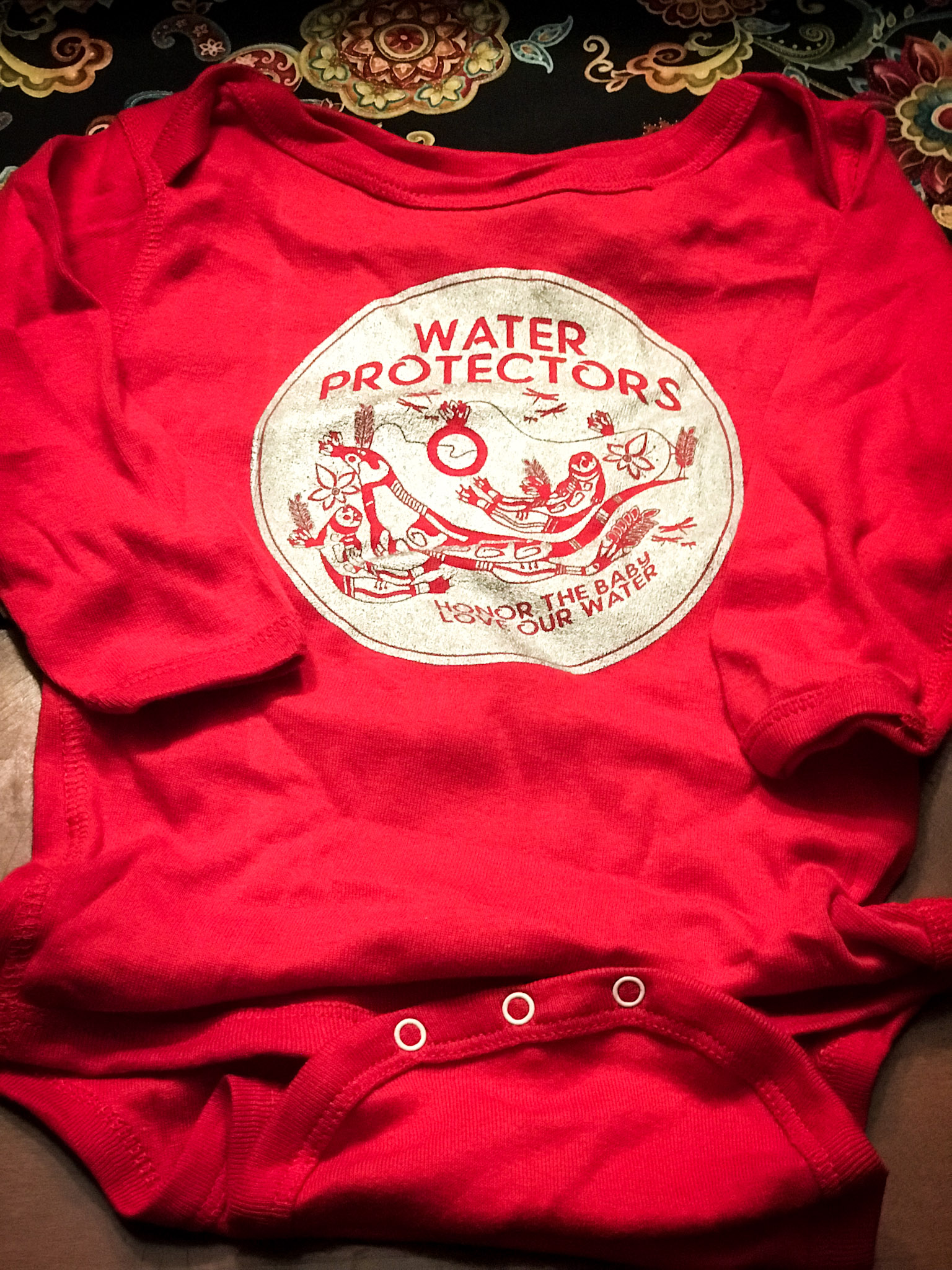 Apparel
Honor the Baby with Mother Otter
Honor the Baby and love our water celebrating our Mothers, daughters and grandmothers. This design celebrates our Mothers, daughters, grandmothers and babies through our adorable "Nigig" otters we have in our Anishinaabe territory in northern Minnesota who carry sacred medicines from the water.
We Love our Water, and Manoomin (Wild Rice), not their dirty oil for Water is Life (Nibi Bimaadiziwin). Garment screen printed is part of our project: Jio Misawaabandaaming; how we envision our future, is a worldview of positive thinking. Creating: 'mino bimaatiziiwin,' a good life, here at Pine Point and Round Lake (White Earth territory).
We love our otters as we do our mothers and baby water protectors!
Design by native artists Anthony Sul, and more. Features Honor The Earth logo on the garment.
Only 2 available
Only 1 available
Only 1 available
Only 4 available
Only 8 available
Only 6 available
Only 4 available
Only 1 available
Only 4 available